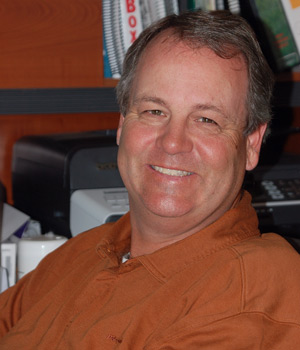 Jim began his irrigation career in 1976 and has worked in all phases of irrigation construction, service, design and sales.  He began Main Line Consulting, Inc. in 1999 and now works exclusively as an independent irrigation consultant having delivered over 500 quality projects to satisfied customers since inception.
Main Line Consulting, Inc. has extensive experience in designing successful irrigation projects across the nation.  We bring a logical approach to all of our designs by incorporating over 30 years of experience in the irrigation construction business.  We work with our clients to build an irrigation solution based on their directives that are cost effective, efficient and maintainable.  Our firm has experience in projects ranging from municipal, parks, athletic complexes, streetscapes, large commercial developments, LEED, master plans, pump stations and central control systems.  We are able to develop long term relationships with the clients we work with which is a testament to our superior service and character.
Affiliations: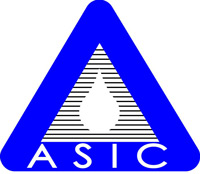 American Society of Irrigation Consultants. The mission of the society is to enhance the role of the independent professional irrigation consultant as the unbiased advocate of the client. Our responsibility is to provide objective irrigation consulting services in the effective use and management of water and other natural resources.